**COMING SOON**4028 Truman Ave Memphis, TN 38108**2Br/1Ba**
2 Bedroom
1 Bath
More Pictures Coming Soon!
This property will not last long!
Professionally Leased By:
Leasing Angels, Inc.
5118 Park Ave Suite 246
Memphis, TN 38117
Office Phone: 901.794.4702 ext 103
CALL and/or TEXT: 901.857.0266
www.leasingangels.net
This is a Leasing Angels, Inc. "Preferred Rental." This is a "RC" property.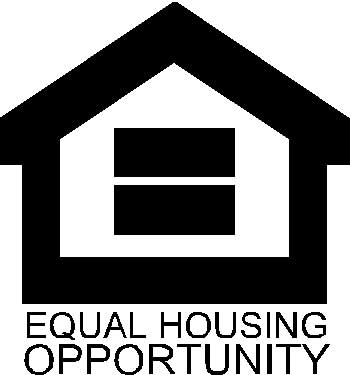 Location
You need to setup the Yelp Fusion API.
Go into Admin > Real Estate 7 Options > What's Nearby? > Create App